NBC will participate in november 2018 to the international fair POLLUTEC LYON - 40th edition - STAND 4-F112

NBC participated in novembrer 2018 to the fair "A touch of France - French Caribbean Outermost Regions" in Kingston JAMAICA from 08th to 10th November 2018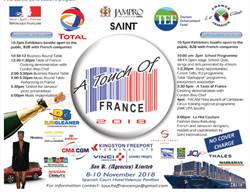 NBC participated in october 2018 to the chemical congres in La Habana : QUIMICUBA 2018 and presented a scientific comunication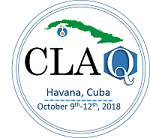 NBC participed in april 2017 to the international fair POLLUTEC BRAZIL 2017 to reinforce the water and environnement tecnical cooperation between Brazil and French Guiana. See the news letter of French Guiana chamber of business.

NBC partipated with his stand at the next international fair POLLUTEC 2016 in Lyon - FRANCE -, with the support of French Guiana Chamber of Commerce, the Territorial Collectivity of French Guiana, the French Ministery of overseas and Business-France. Thank you very much !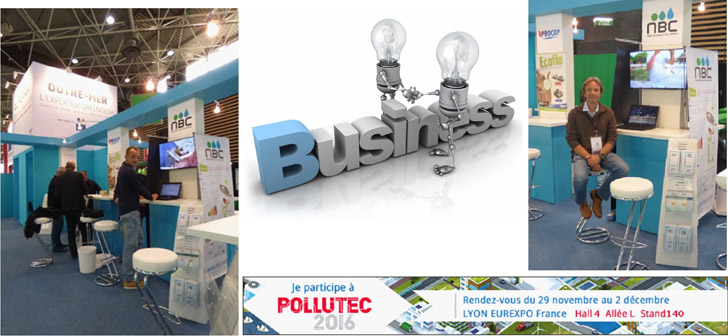 NBC proposed 2 scientifics conferences and 2 scientifics posters during the 20th bienal of the Carabbean Academy of Science in Guadeloupe (november 2016).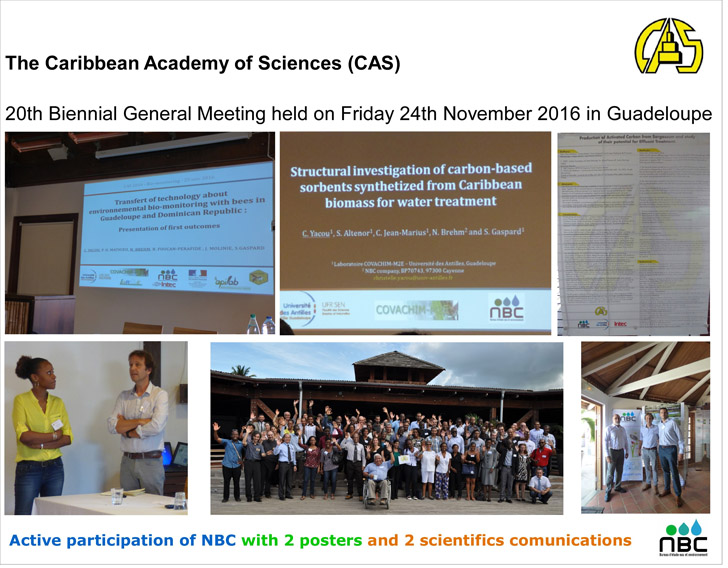 NBC had a beautiful Showroom on the Week of France in Santo Domingo. His work about universitary cooperation between the Dominican Republic and France has been recognized by the Ambassador of France in the Dominican Republic, Mr. Señor Jose Gomez, the personal representant of the President of France, Mr. Jean-Pierre Bel, and the Director of chamber of commerce, Mrs. Karine Jacob.


NBC participation at POLLUTEC BRASIL 2016 in São Paulo in april 2016. NBC will participate at the next edition in april 2017 !

An article in the latest issue of "A Season in Guyana"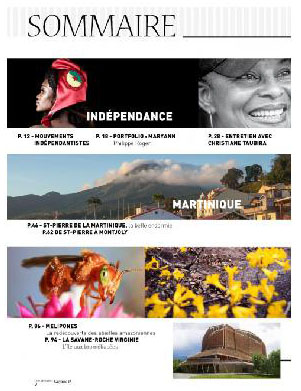 Click on the image to download the article co-authored by Jean -Philippe CHAMPENOIS , Nicolas 

BREHM

 and Sylvie  NADIN.
A new prototype under development - Melipone counter for monitoring the air quality in the tropics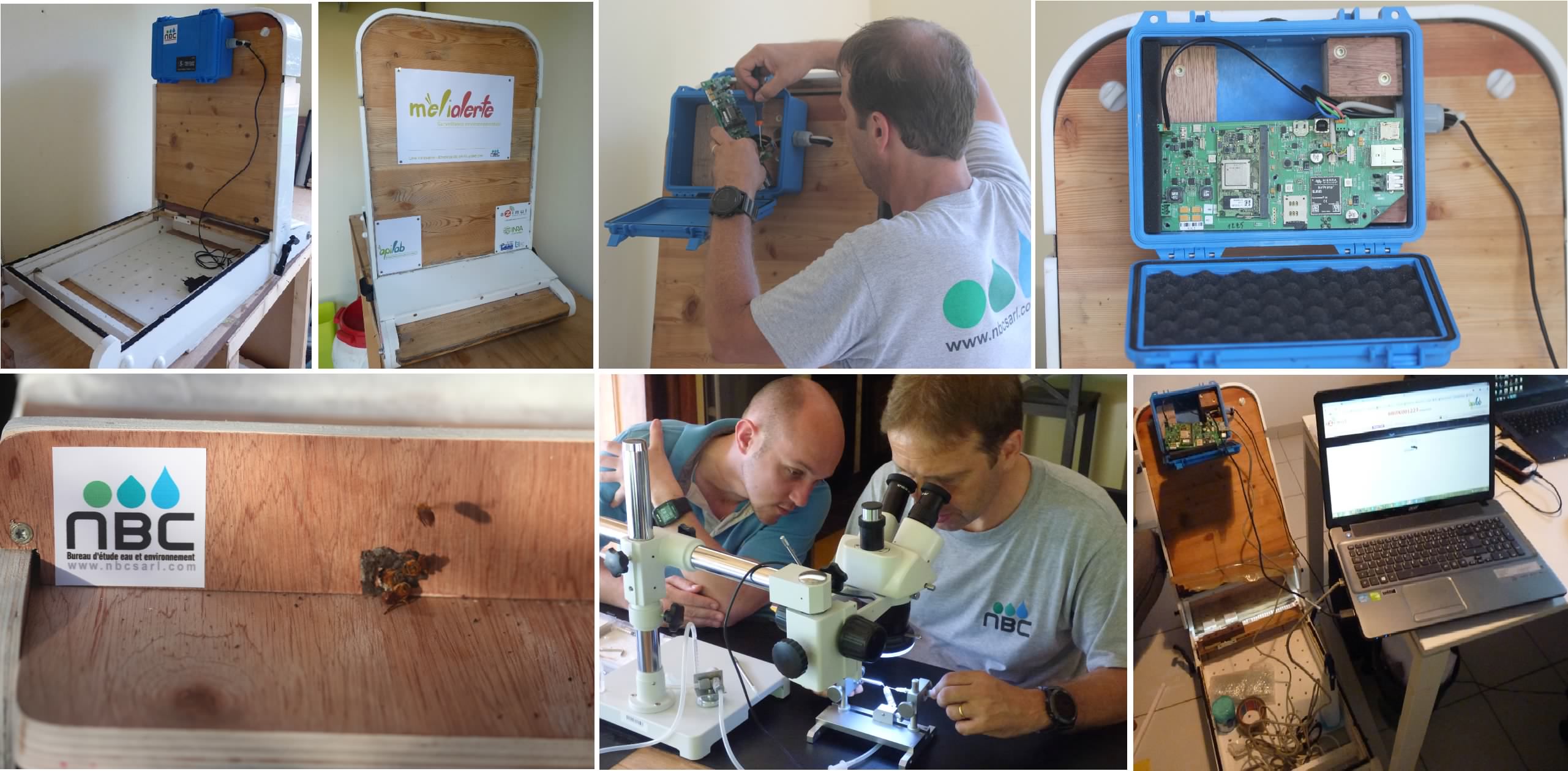 Biosurveillances of beehives installed by NBC on the French Guiana Space Center , in front of all firing rockets 

(Ariane, Véga et Soyouz)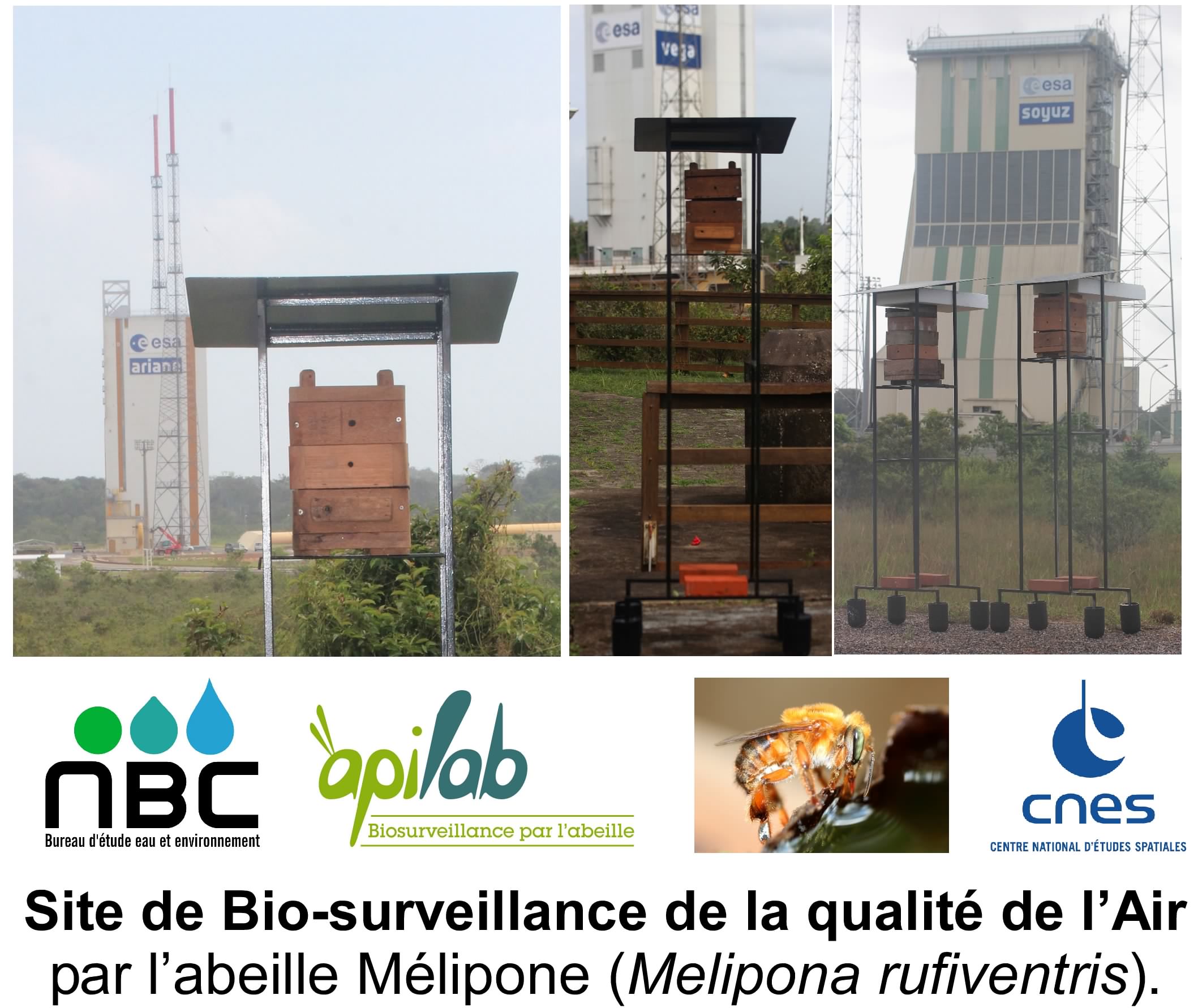 A Volunteer for International Experience in NBC, newly based in Santo Domingo.
He is a Spanish chemist who reinforces the NBC team dedicated to export.
Thank you to Business France organizacion and the Chamber of Commerce and Industry of French Guyana.
Welcome to Yeray in the NBC team!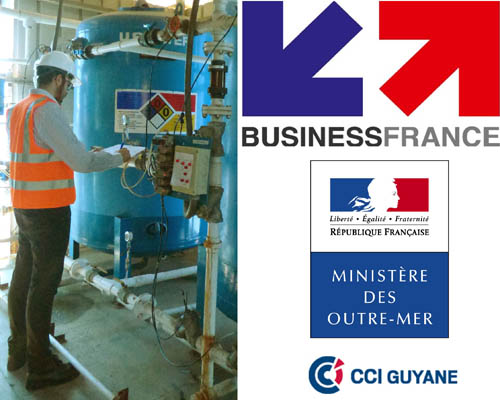 NBC PATRONAGE AND CHALENGE !
NBC sponsorized à Lorenzo CALCAÑO, Junior champion of Kitesurf. He qualified for the 2018 Junior Olympic Games! We will follow him in the next few years. See the following video by clicking on the link:
https://www.facebook.com/lorenzo.kite/videos/2202472176632819/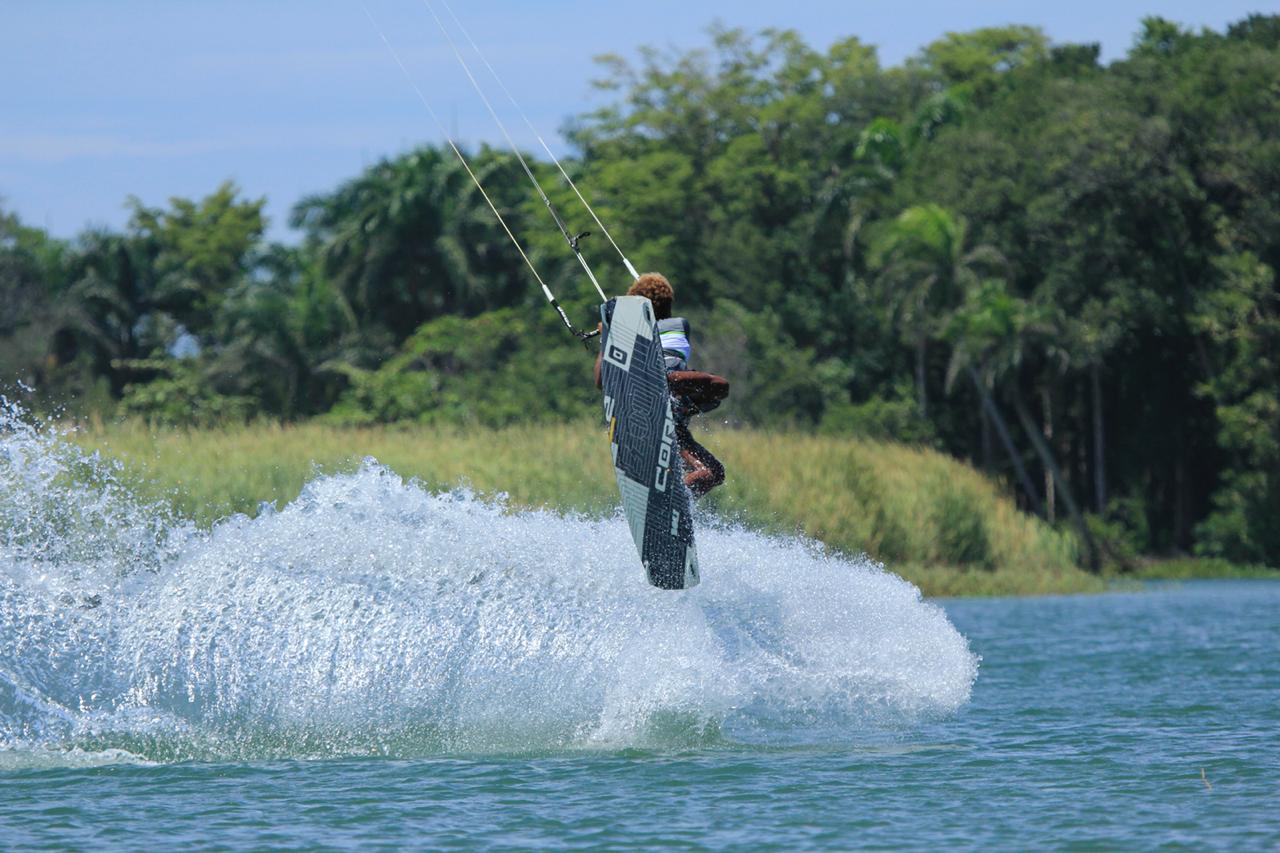 Nicolas BREHM ran for NBC on the trail Marathon 100km of the Caribbean in the Dominican Republic. +2500m - 2042m - Edition 2015, 2016 and 2018

NBC has provided patronage to the young air plane pilot Sebastian BREHM , in the air of France turn young pilots! Congratulations Seb !
Other patronage 2016 for Eliot DUCLUZEAU member of our company. His challenge: crossing Martinique running!