Participation in science popularization books on behalf of the ONF, DIREN, ALABAMA IBIS ROUGE "Toponowini" Association



2015 NEWS: A new book will be published in 2015, with support from NBC. Contact us to obtain it, and click on the image to learn more.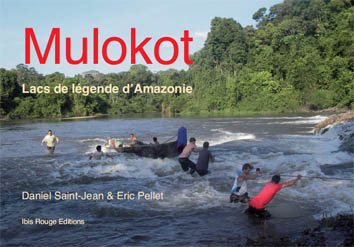 Numerous articles in the national newspapers (Le Monde, Paris Match, La Croix, RFI, Sciences et Vies Junior, etc.) and specialized magazines (Aquarium magazine, Optim'Aqua, etc.)
Etc..