The NBC company is a consultancy and applied research firm headquartered in French Guyana. It is also expanding in the Caribbean market.

Our activities revolve around water, air and the environment. We have many references in French Guyana and in the Caribbean area, both in the urban field (drinking water and wastewater), industrial field (ICPE, audits, counsel) than purely environmental field (studies, diagnostics, fauna and flora inventories, etc.).
But our company is not a conventional consultancy firm; indeed, we promote local development actions (humanitarian operations in Haiti, solving water problems in Guyanese remote sites, etc.) and we have an active applied research unit (many invention patents filed and industrialized, academic partnerships, etc.). NBC is also a training provider and therefore has a declarant number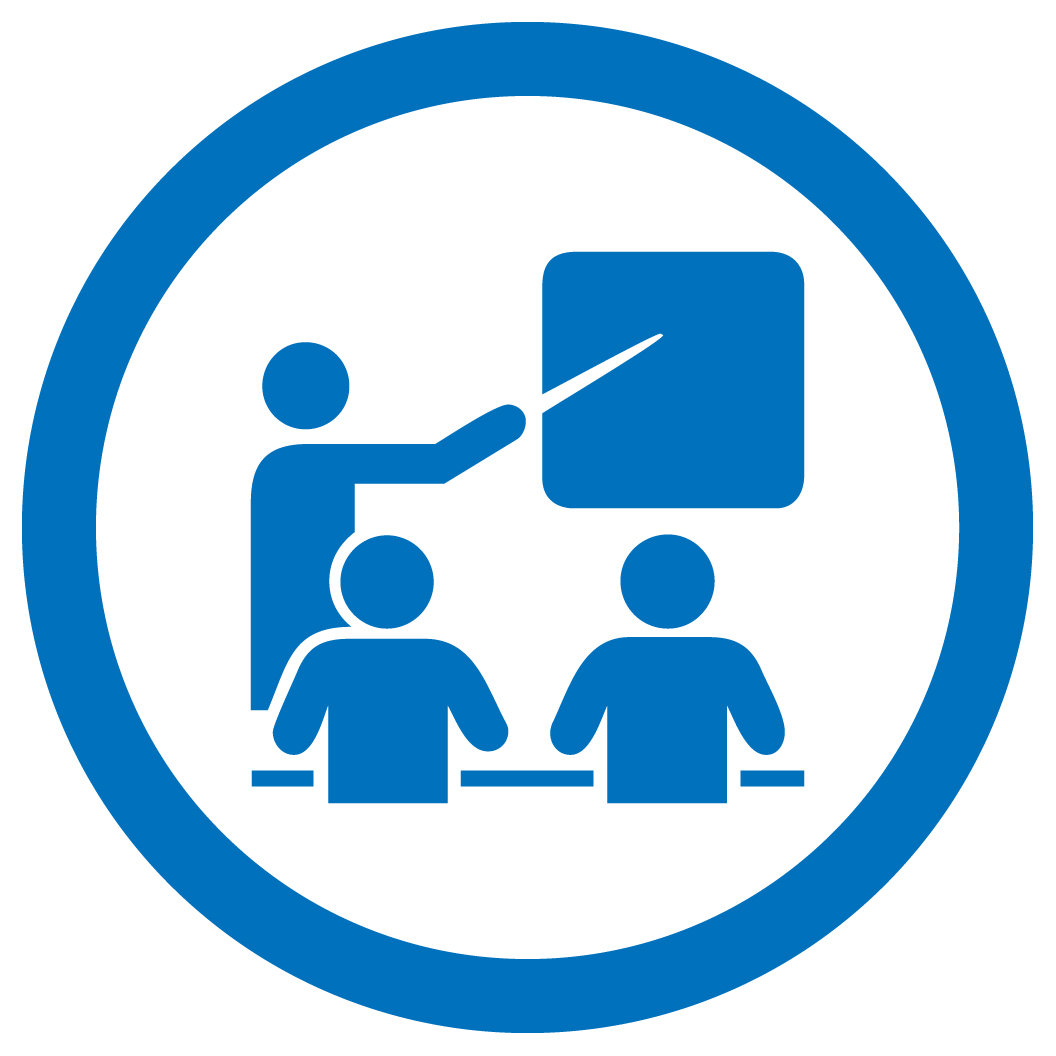 NBC: TRAINING PROVIDER and as such has a declarant reference number:
N° 96 97 30574 97
NBC is the privileged partner, in French Guyana, of the HACH company, world leader in equipment for monitoring and analyzing water. This unique partnership allows us to ensure technical audits, specific interventions (calibrations, etc.) and the sale of next generation equipment (flow meters, physico-chemical testers, etc.). Contact us. See the formalization of this partnership by clicking on this link: HACH/NBC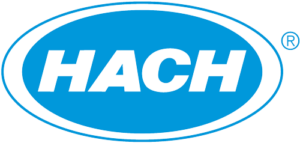 NBC is partner of AQUALABO company, french manufacturer of water analysis and environmental monitoring equipment. This partnership NBC/AQUALABO allows to propose complementary solutions to the HACH's products and to promote these 100% french equipments for the Carabean region. Contact us and find the catalog online by clicking on the image below.

The PALINTEST group has also partnered with NBC to disseminate their analytical products in Guyana and the Caribbean. See our partnership agreement here.

Ces partenariats permettent d'apporter des solutions complémentaires aux produits HACH et de faire valoir ces produits 100% européens à l'export, au départ de la Guyane. Contactez-nous et découvrez les catalogues en ligne en cliquant sur les iimages ci-dessous.
NBC a ouvert en 2014 un département « Qualité de l'air » et fait partie du réseau APILAB. Après un travail important de validation des protocoles de biosurveillance français, NBC est parvenu à valider et développer la biosurveillance de la qualité de l'air par l'abeille en milieu tropical, non seulement avec des Apis melifera, mais également avec des mélipones.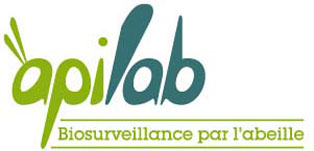 NBC has recently opened an "Air Quality" division and has an exclusive license in French Guyana for the APIDIAG and APIALERT processes. Bees and Guyanese Meliponas (stingless bees) are thus put to use as sentinels of the environment. Two R&D programs are ongoing – see AREAS OF ACTIVITY
NBC celebrated its 15th anniversary in February 2018. Today, NBC continues its many innovative actions in the heart of the Amazon and the Caribbean.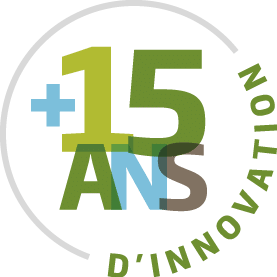 A bit of nostalgia with a clip from the very beginning of the NBC adventure!

Nicolas BREHM (Manager – Engineer)
Video: Cédric DEWAIDE - Music: Eric BONHEUR, Saramaca, ©1995 MSI